Wolfram Documentary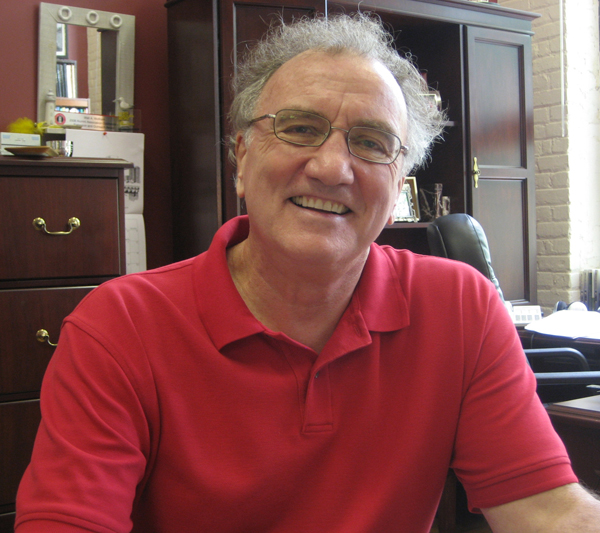 "First Language: The Race to Save Cherokee", a documentary by Professor Walt Wolfram, will be shown at the NWAV 43 conference in Chicago on Friday, Oct. 24, 2014, 12:30 p.m.
Professor Walt Wolfram will be present at the showing to take your questions!

Buy tickets at entrance to Lakeshore Ballrooms (3rd floor) or enter free with NWAV 43 conference registration.
Click here to read the flyer of the documentary: First Language: The Race to Save Cherokee
For a book on this subject, visit: http://talkintarheel.com/